Antelope Valley's Best Water Heater Plumber
WE CHARGE BY THE JOB NOT BY THE HOUR!
40 Gallon Installed For $1075
Same Day Water Heater Replacement
Lowest Prices In Antelope Valley
Tankless Water Heater Services
Anode Rod Replacement
35+ Years Experience
100% Satisfaction Guarantee
60 Minute Response Time
Water Heater Leaking? We Can Help!
(661) 235-0506
We are the experts in water heater installation and repair. Our technicians are highly trained to make the necessary repairs to your existing water heater. Our technicians are completely up to date on the latest in water heater technology to assure quality water heater repairs and replacement. We will make the right recommendation for your household needs by asking you a few simple questions. Along with popular tankless water heater installation or technicians are also fully trained on installing traditional tank water heaters. We service all Palmdale, Lancaster, Quartz Hill and Santa Clarita 24 hours a day 7 days a week for all their commercial and residential water heater needs.
As Antelope Valley's Premier Eco – Friendly Plumbers We Service, Install and Repair
NORITZ , TAKAGI , RINNAI, BRADFORD WHITE, BOSH ,RHEEM, NAVIEN, GE, AO SMITH & More…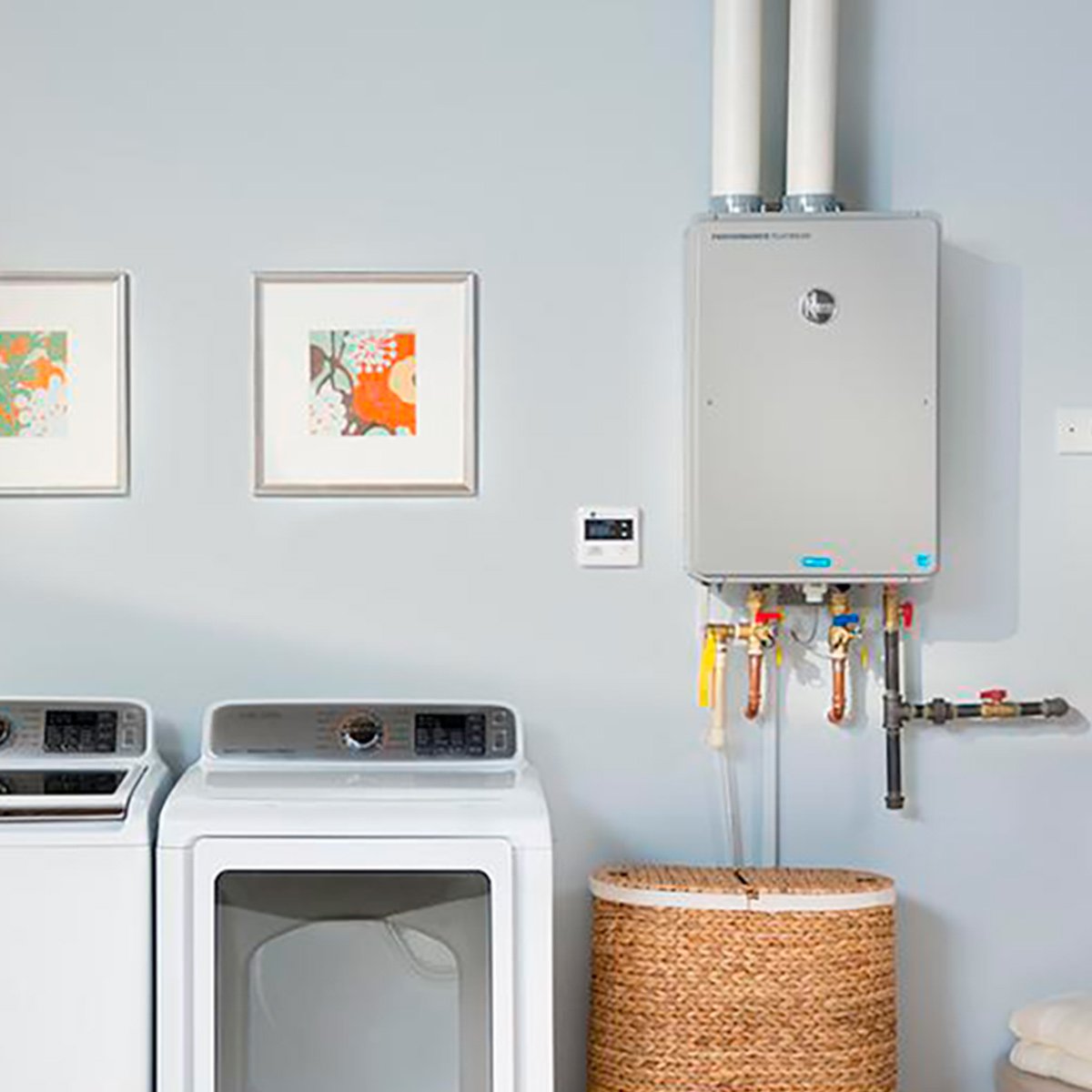 Tankless Water Heaters
If you are looking to replace your old water heater and trying to decide on an efficient hot water heater system tankless water heater may be your best bet. Tankless water heaters, also known as demand-type or instantaneous water heaters differ from traditional systems in that they heat the water as you use it. Tank water heaters have large reservoirs (usually 40 gallons and up) to keep the water constantly warm. That causes the system to run all the time which means it is using energy even when you are not using hot water. Also once the hot water in the tank is used you have to wait for the tank to heat the water up again. Depending on the size and the needs of your household such as a spa bathtub, frequent laundry, etc. a traditional tank water heater might be an inconvenience.
Tankless water heaters heat the water as you're using it. Because they don't waste energy keeping a large tank of hot water, they are much more energy-efficient than traditional water heaters and provide you with an almost unlimited supply of hot water.
Please note, not all ENERGY STAR qualified products qualify for a tax credit. ENERGY STAR distinguishes energy efficient products which, although they may cost more to purchase than standard models, will pay you back in lower energy bills within a reasonable amount of time, without a tax credit.
Great Time To Go Tankless! Save Money & Energy With Rebates & Water Heater Installation Discount Coupons
Plumbing & Water Heater Offers
---
Water Heater Repair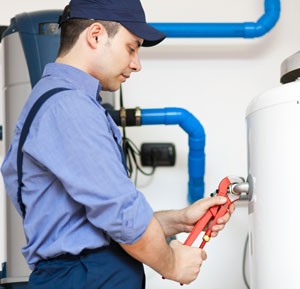 With our vast experience and constant training, we are your number one source for tankless and traditional water heater repairs. We have the expertise to diagnose your water heater problems and make the necessary repairs using original parts so your water heater is repaired to give you maximum efficiency and usage.
When it comes to water heater repairs you should always consider professional, licensed experts like us. Since water heater repairs involve electricity, water and gas the repairs become a safety issue and should not be attempted by anyone other than a licensed, trained, master plumber.
We always provide safe and complete repairs with a satisfaction guarantee to avoid any further problems.
Our water heater maintenance service is a great way to avoid future problems and prolong the life your water heater while maximizing efficiency.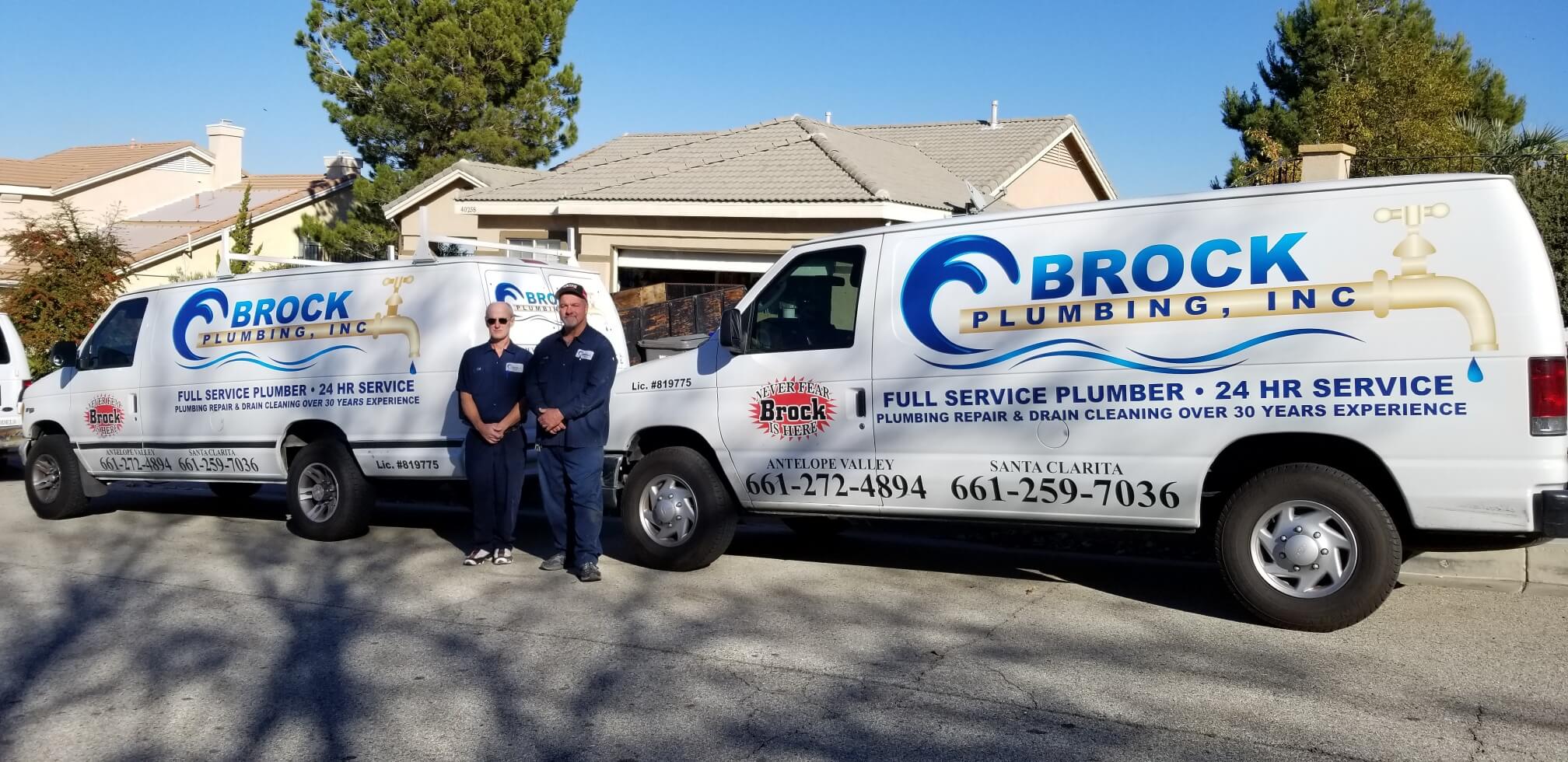 Our Experienced Team is Available 24/7
When the Worst Happens, We'll Be There to Get You Back on Your Feet