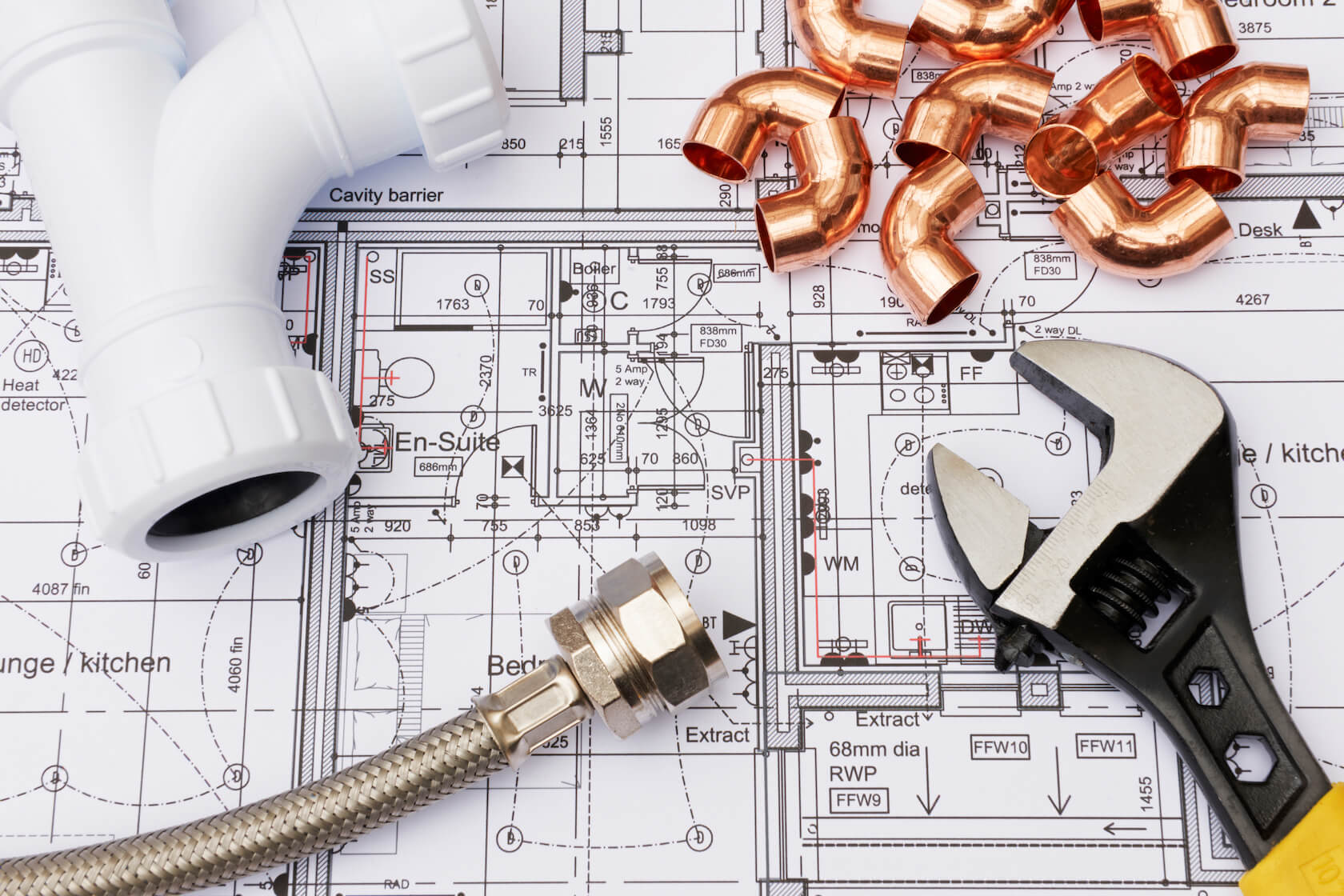 24/7 Commercial Plumbing Services
WE CHARGE BY THE JOB NOT BY THE HOUR!
Family Owned & Operated
Lowest Rates In Antelope Valley
Commercial Maintenance Programs
HOAs & Property Managers Love Us
Licensed, Uniformed & Insured
5 Star Customer Reviews
100% Satisfaction Guarantee
60 Minute Response Time
Commercial Plumbing Problems? We Can Help!
(661) 235-0506
With over 30 years of experience in plumbing repair and service, Brock Plumbing is the commercial plumber to call for all Palmdale and Santa Clarita businesses. With two locations to serve you better and faster. We know a plumbing emergency can interrupt your business drastically, that is why we are available 24 hours a day with the fast response time. We have done commercial plumbing repairs for major retailers like Walmart, IHOP along with medical buildings like Davita Dialysis and more. You can count on us to handle all your commercial plumbing needs professionally and promptly in Antelope Valley and Santa Clarita.
Commercial Plumbing
Commercial plumbing is very different from residential or industrial plumbing. From the pipes to the urinals everything has a different setup and different guidelines. As Commercial plumbers we troubleshoot and service restaurants, office buildings, business parks, large retail stores, etc.
When it comes to commercial plumbing maintenance it's extremely important and frequent inspections are a must. It is beneficial for any building owner or property manager to schedule system preventive upkeep with their commercial plumber. Pressure testing water lines, cleaning drains, leak detection are necessary to eliminate commercial plumbing problems and will eliminate costly repairs down the line.
Commercial bathrooms are also completely different from residential bathrooms in the sense that they have different accessories, fixtures, and the piping is a lot more sophisticated. Since the commercial bathrooms get a lot more wear and tear due to usage frequent inspections and preventive maintenance save you money and headaches in the long run.
Our master commercial plumbers are on call 24 hours a day 7 days a week to help with any commercial plumbing emergency so your business does not lose revenue or customers.
Our commercial plumbing preventive maintenance is the key to catch small problems before they become costly repairs.
Commercial Drain and Sewer Cleaning for Restaurants
If your restaurant, grocery store, hotel or other commercial operation is having frequent drain stoppages and blockages we can help. Any commercial facility that discharges Fats, Oils, and Grease in their waste water into the sanitary sewer can experience challenging drain or sewer stoppages. Our highly-trained specialists provide 24 Hour Emergency Sewer and Drain Cleaning Services to all Antelope Valley and Santa Clarita. Find out more on our commercial drain cleaning service.
Plumbing & Water Heater Offers
---
$100 OFF 50 Gallon Water Heater
Residential Customers Save $100 On Any 50-Gallon Water Heater With Installation
Terms:
Antelope Valley only. Can not be combined with other offers. One offer per customer. Please mention the offer at the time of scheduling
$50 OFF 40 Gallon Water Heater
Residential Customers Save $50 On Any 40-Gallon Water Heater With Installation
Terms:
Antelope Valley only. Can not be combined with other offers. One offer per customer. Please mention the offer at the time of scheduling
FREE Leak Detection
Get FREE Leak Detection When We Do The Repairs
Terms:
Antelope Valley only. Can not be combined with other offers. One offer per customer. Please mention the offer at the time of scheduling

WE TRULY CARE ABOUT OUR CUSTOMERS
See What Past Customers Have to Say About Us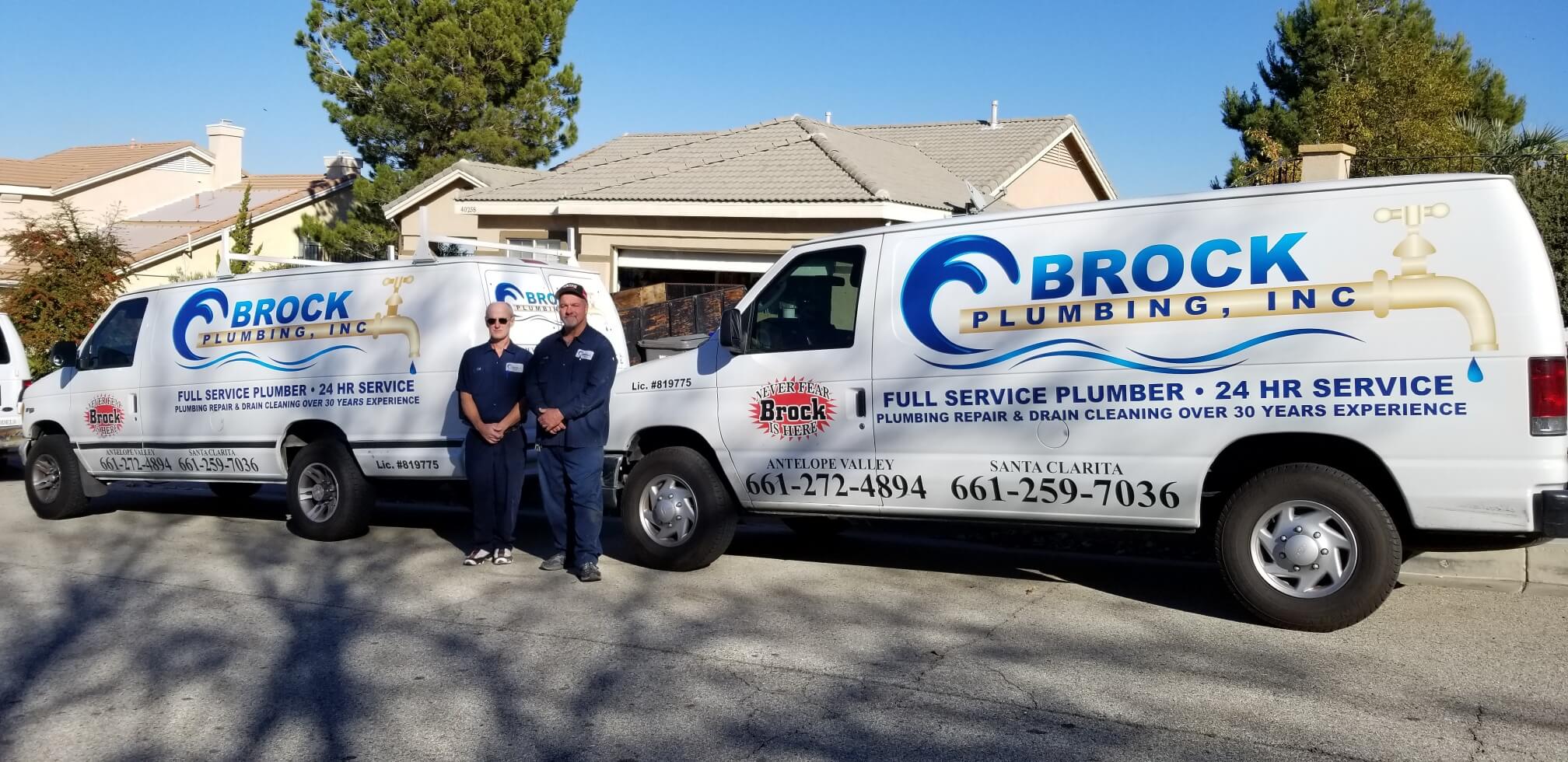 Our Experienced Team is Available 24/7
When the Worst Happens, We'll Be There to Get You Back on Your Feet