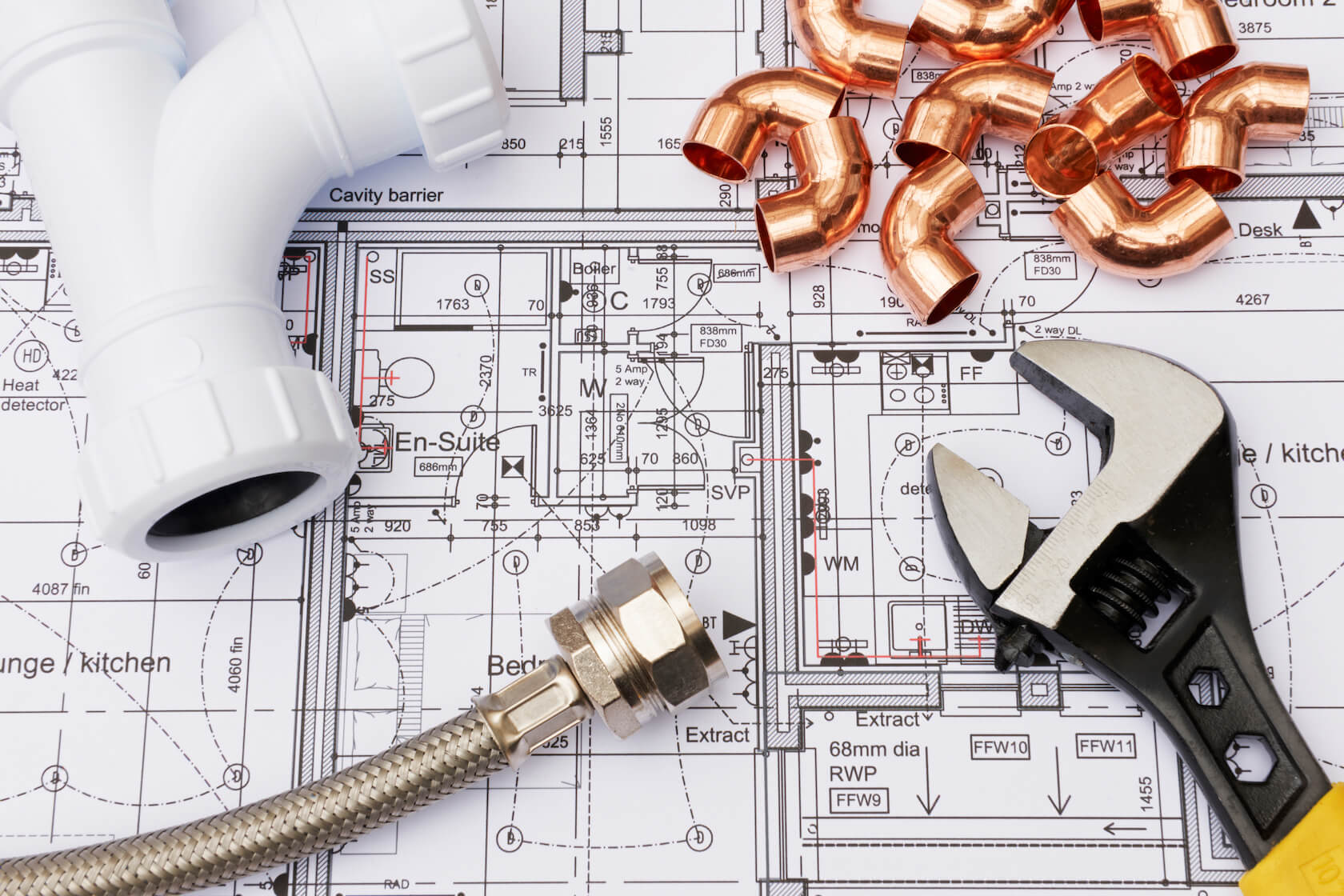 Your Local Repipe Specialists
PEX RE-PIPING IS OUR SPECIALTY
Whole-house Repipes
Pex Repiping Experts
The Highest Quality Materials
35+ Years Re-pipe Experience
Licensed, Uniformed & Insured
5 Star Customer Reviews
100% Satisfaction Guarantee
Free In-Home Estimates
Need A Repipe? We Can Help!
(661) 235-0506
If you have a leak or any other pipe problems such as reduced water pressure, pipe corrosion, rusty water, and noisy pipes call Brock Plumbing. We are the experts to call. With over 30 years of experience and prompt service, our master plumbers can handle any pipe repair or complete re-piping project. We have excellent references and plenty of experience under our belt. We offer 24/7 service to all Palmdale, Lancaster, Quartz Hill and Santa Clarita residents and businesses.
Copper Re-Piping
There can be few things more discouraging than the experience of turning on a tap in your kitchen or bathroom, only to discover that rust has tainted the water with a brown, murky discoloring. This could be the result of several scenarios involving old, galvanized pipes that require re-piping.
Indicators that your water pipes need re-piping, include: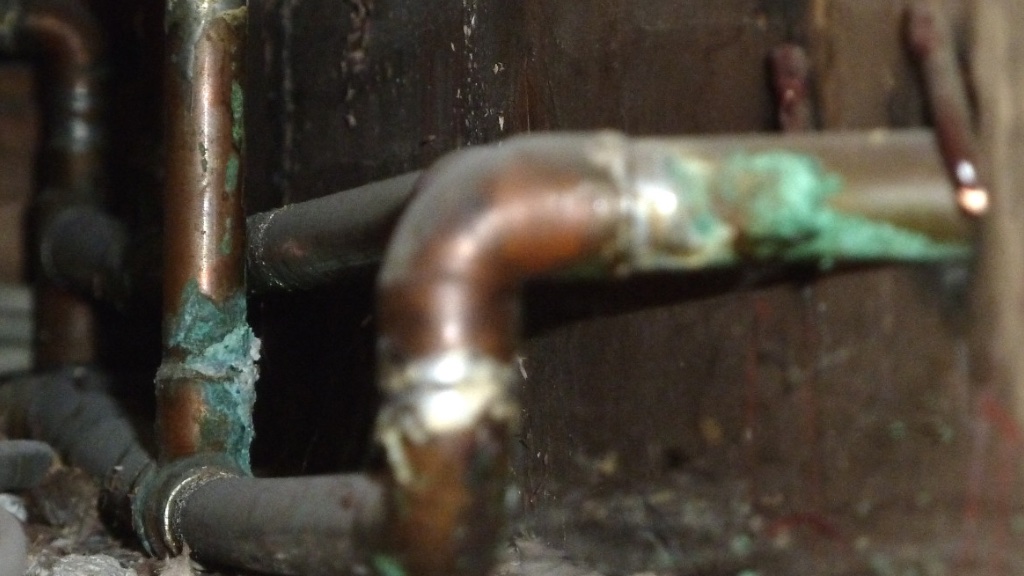 Discoloration
Rust-colored or yellow-colored water could indicate that your house contains old and worsening pipes. Older homes typically contain galvanized pipes, or iron pipes with a layer of zinc around them. However, within time the zinc corrodes. The iron's contact with water thus results in the water pipes rusting.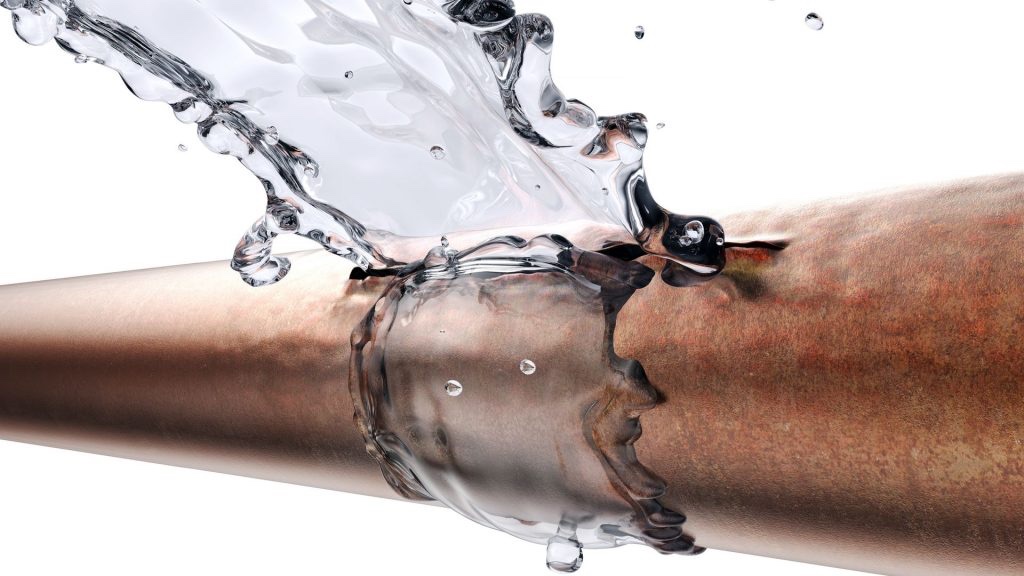 Leaky Pipes
Repairing leaky pipes could address a specific plumbing problem. However, this is just a temporary solution. You should certainly think about repiping your plumbing system in full. This will help to prevent future problems involving leaky pipes, as well as other problematic situations.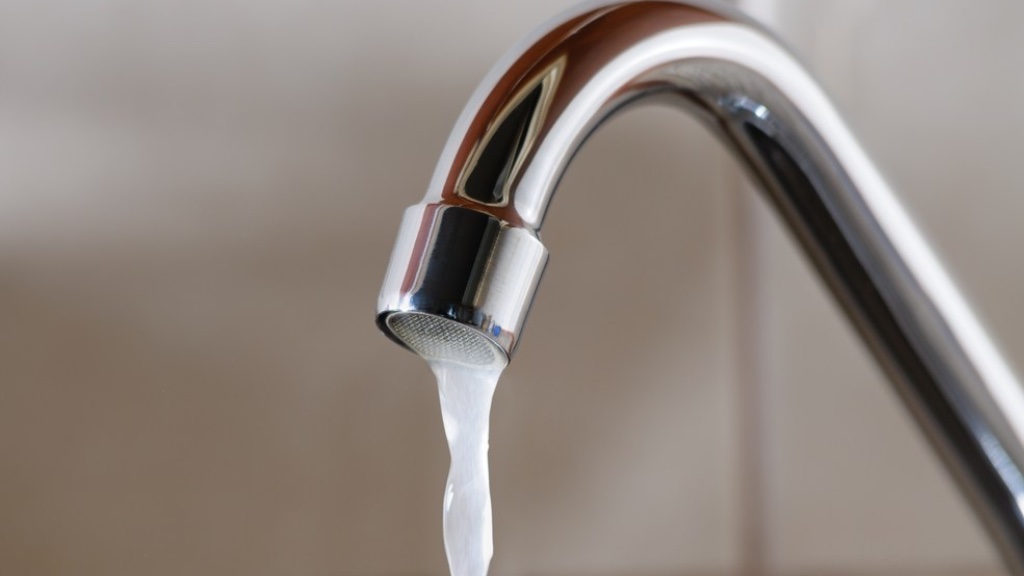 Low Water Pressure
Clogged pipes frequently results from one or multiple water pipes being stopped up. Aging galvanized pipes result in corrosion and rust accumulating on the interior of the pipes. This clogs the normal flow of water through them.
If you're experiencing these problems, the solution could be a copper re-pipe
What makes copper an ideal metal for re-piping? Like gold and silver, copper is soft and can be shaped without experiencing cracking when exposed to either warm or cold temperatures. This makes it ideal for water pipes. In addition, copper resists corrosion well, thus preventing rust. Finally, copper's melting point is over 1000 degrees Celsius, causing it to melt in only extremely high temperatures.
So if you are suffering from dirty water, or are tired of washing machines taking an eternity to complete their cycles, or are fed up of showers that are more of a dribble than a soaking – you may want to consider the benefits of a copper re-pipe.
We can give you an estimate, and an assurance of professional service with respect for your home and your time, all backed by a written guarantee.
Apex Plastic Piping
We also install apex plastic piping. It can't freeze and will not split open and it is also quieter than copper piping. Pex piping will not rust or corrode and it's typically installed in new homes today and has been for the last ten years. It's also less expensive than copper. PVC is no longer used due to many problems.
APEX is the best Re-pipe solution available on the market and has a life expectancy of more than 100 years with a manufacturer's warranty to back it up.
If you are going to invest in a Re-pipe for your home, why not use the best, longest-lasting, Re-piping material with a track record there is?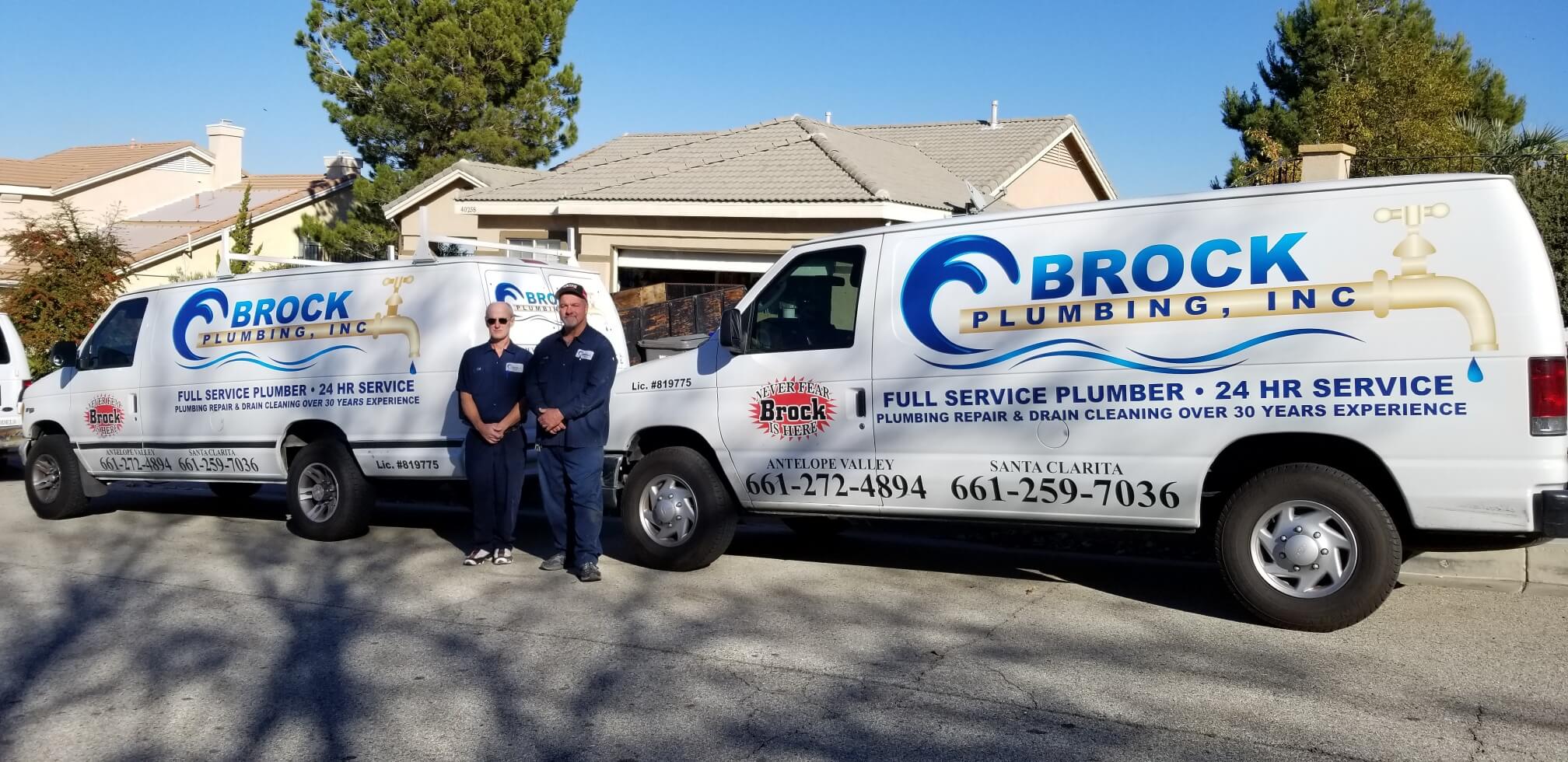 Our Experienced Team is Available 24/7
When the Worst Happens, We'll Be There to Get You Back on Your Feet