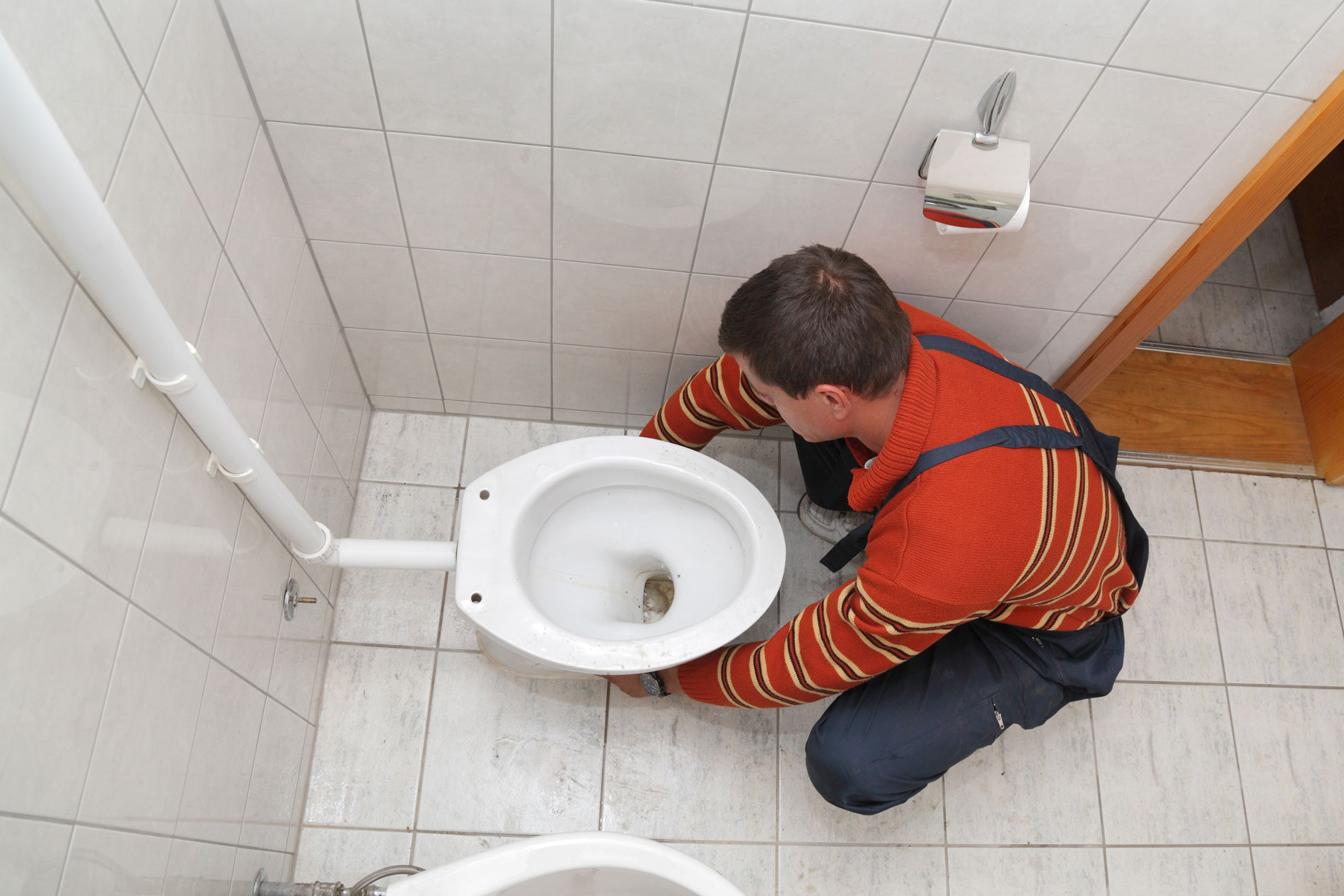 Do Not Let Toilet Problems Ruin Your Day!
WE CAN BE THERE IN 60 MINUTES…
Toilet Repair & Replacement
We Service All Major Brands
Low Flo Toilet Installs
Best Rates In Antelope Valley
5 Star Customer Reviews
35+ Years Experience
100% Satisfaction Guarantee
60 Minute Response Time
Leaky Toilet? We Can Help!
(661) 235-0506
Toilet Repair and Replacement Antelope Valley
The toilet is the most used household essential. When it stops running it will really interrupt your life. Toilet leak or toilet replacement cannot wait. This is why our technicians are on standby 24 hours a day 7 days a week to help you with your entire toilet repair and toilet replacement needs with 24 hour response in Palmdale, Lancaster and Santa Clarita. Anything that involves septic should always be handled by professional, licensed plumbers that are experienced in septic tanks and toilet repairs.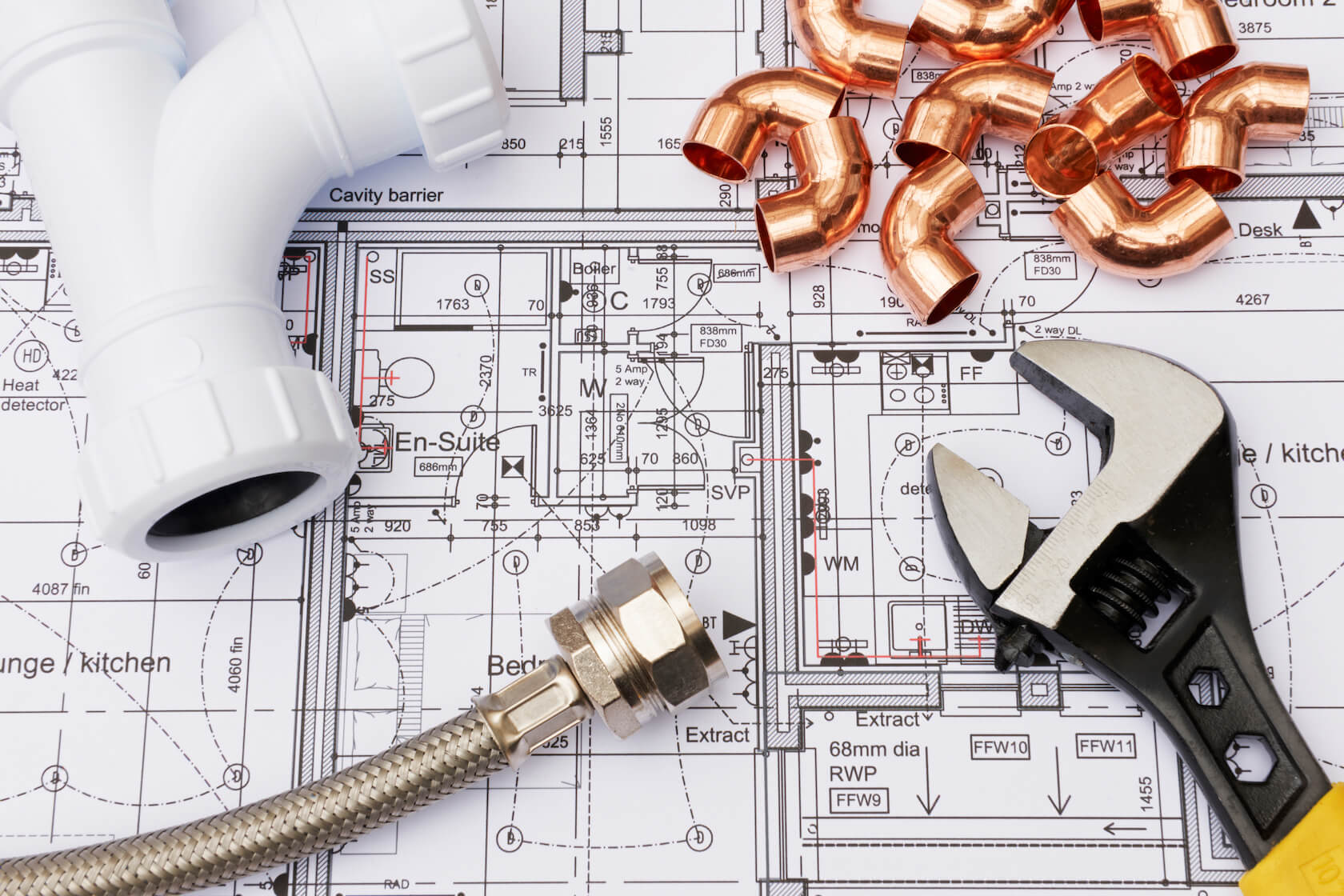 Most Common Toilet Problems
Toilet Running
If your toilet is running it is usually a sign that certain parts are worn out or need replacement.
Leaky Toilet
If you notice a leak around the bottom of the toilet usually a sign of a cracked flange and it needs to be replaced.
Clogged Toilet
If you used a plunger and the problem still persists give us call since it might cause flooding.
Toilet Is Hissing
If your toilet is making a hissing noise that could be really annoying. More importantly, it is wasting water almost as much as 30 gallons a day. Give us a call so we can repair it properly.
Water Leaking From the Pipes
If the water is leaking from the pipes behind the toilet it definitely time to call us for toilet repair. Turn off the valves behind the toilet to stop the water until we get there.

WE TRULY CARE ABOUT OUR CUSTOMERS
See What Past Customers Have to Say About Us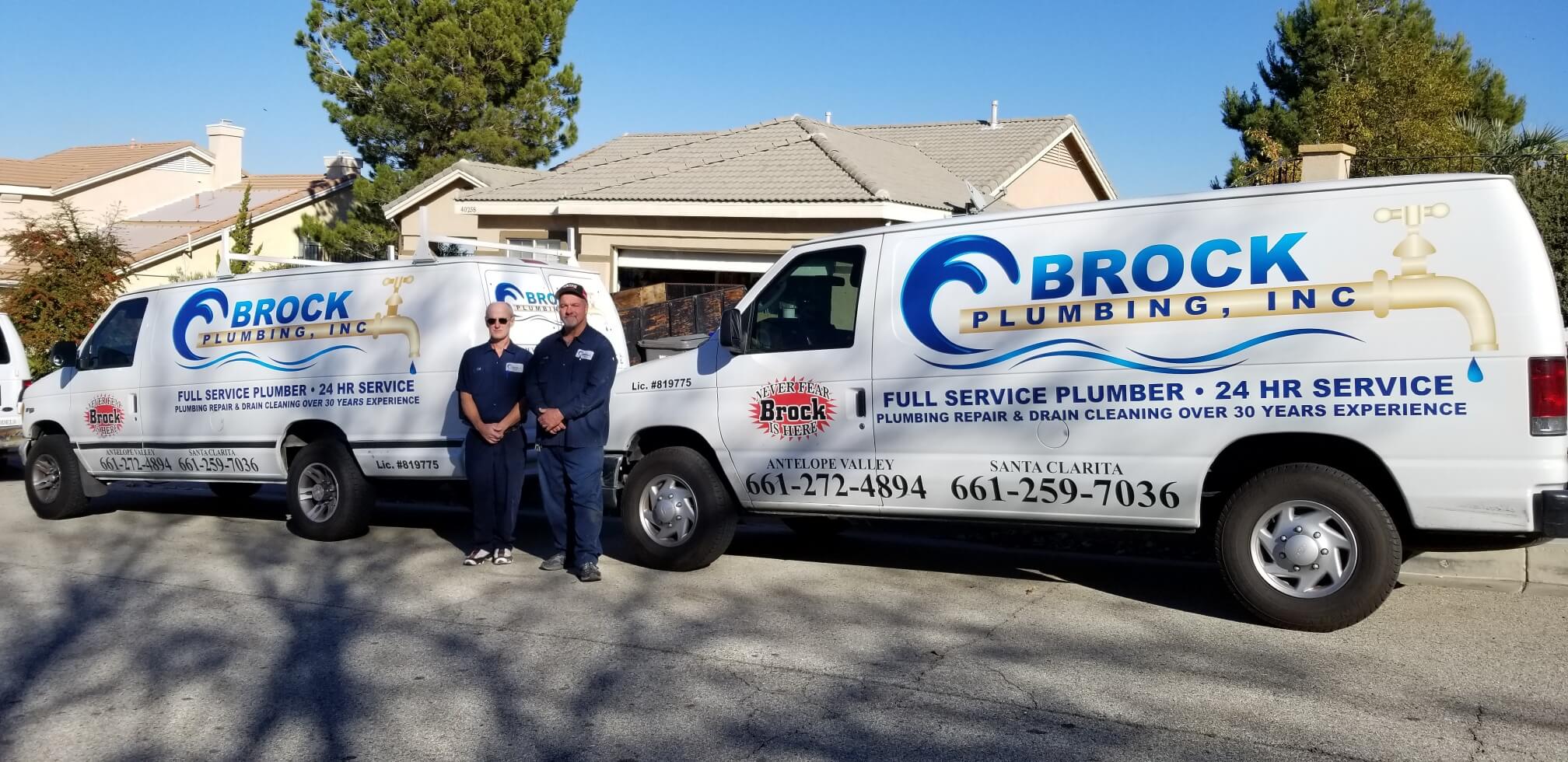 Our Experienced Team is Available 24/7
When the Worst Happens, We'll Be There to Get You Back on Your Feet