Antelope Valley's Best Drain Cleaning Services
WE CHARGE BY THE JOB NOT BY THE HOUR!
$99 Drain Cleaning Special
Lowest Rates In Antelope Valley
Laundry, Kitchen Drain Cleaning
Free Whole House Plumbing Inspection
Licensed, Uniformed & Insured
5 Star Customer Reviews
100% Satisfaction Guarantee
60 Minute Response Time
Clogged Drain? We Can Help!
(661) 235-0506
24/7 Affordable Drain Cleaning Service by Brock Plumbing
Brock Plumbing specializes in clearing all types of blocked drains including sewage drains, blocked toilets, and sinks. We offer 24/7 drain cleaning services to all Palmdale, Lancaster, Quartz Hill and Santa Clarita residents and businesses
Have A Plumbing Emergency?
We Service All Antelope Valley 24/7
Our honest upfront pricing combined with our 30 years of experience sets us apart from the competition. As a family-owned and operated local Plumbing and Drain Company we take pride in our work and have excellent references. Our technicians are uniformed, licensed and local Antelope Valley plumbers.
Drains tend to clog over time. Usually, the problem areas are bathroom drains and kitchen sinks. Because of the elements such as soap scum, grease, etc. It's inevitable that it will happen, but to help prevent drain clogs it is important to have your drains cleaned every so often. Otherwise, build up can occur and will eventually cause a blockage. Drain cleaners can be harsh on the sewer and septic systems.
If you have tried using over the counter drain cleaning products and your drains are still clogging it is usually a sign of a plumbing problem. Hiring a professional drain cleaning and plumbing company may be the best solution.
We use state of the art equipment to pinpoint the problem areas and have the knowledge and experience of 30 plus years to help resolve your drain and plumbing problems.
Our drain cleaning service starts with a thorough examination of the problem area. Using drain vision cameras and other techniques we can easily locate the problem area. Then we will explain all the necessary repairs in detail and give you upfront pricing on the repairs. We will fix it right.
Our courteous, professional drain experts can clean and repair any sewer or drain, no matter how tough the clog. We're available 24 hours a day, seven days a week, so you never have to wait for your repair.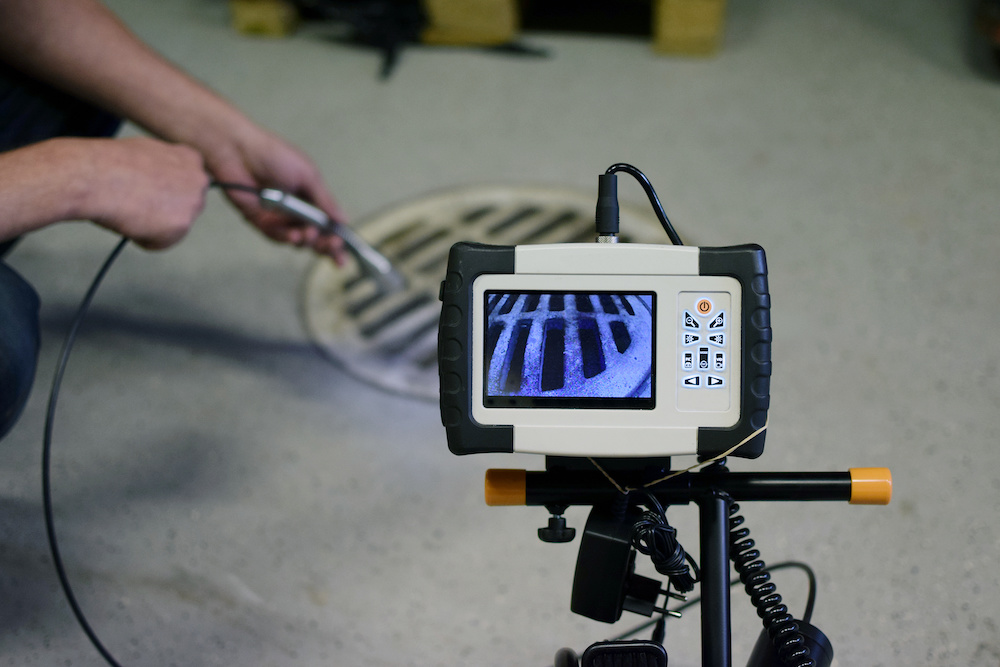 Sewer Camera Inspection
Today's advanced technology helped take the guesswork out of locating sewer and drain problems. When you call us for a clogged drain or sewer line we can utilize the use of our sewer cameras that have the ability to locate the exact place of the repair. If you are having a sewer blockage problem our technicians will insert a CCTV camera into your pipes and track down to find the exact location of the problem. The camera will transmit the images and where there is a sign of blockage it can record the exact location to help us give an accurate estimate on proper repairs.
This process, compared to the traditional sewer line diagnostics which is manual and can be destructive, is the best method for locating sewer blockages, cracks caused by tree roots, faulty sewer line installations or any other drain and sewer related problems.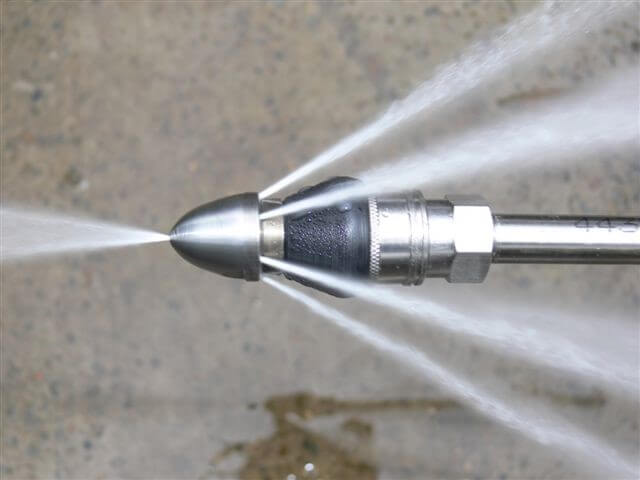 Water or Hydro Jetting Main Sewer Lines
Fats, Oils and Grease cool and accumulate on the sidewalls of sewer pipelines limiting flow and triggering clogs that can lead to overflowing, backups and Sanitary Sewer Overflows that could discharge into storm drains, creeks and ultimately find its way into our beautiful oceans. If regular drain cleaning techniques fail to clear the sewer line, we can utilize the latest water jetting innovation to send out effective "jets" of water through your pipelines to puncture grease, sludge, and debris. Our water jetting (hydro jetting) services clear the toughest clogs and helps restore your pipes.

WE TRULY CARE ABOUT OUR CUSTOMERS
See What Past Customers Have to Say About Us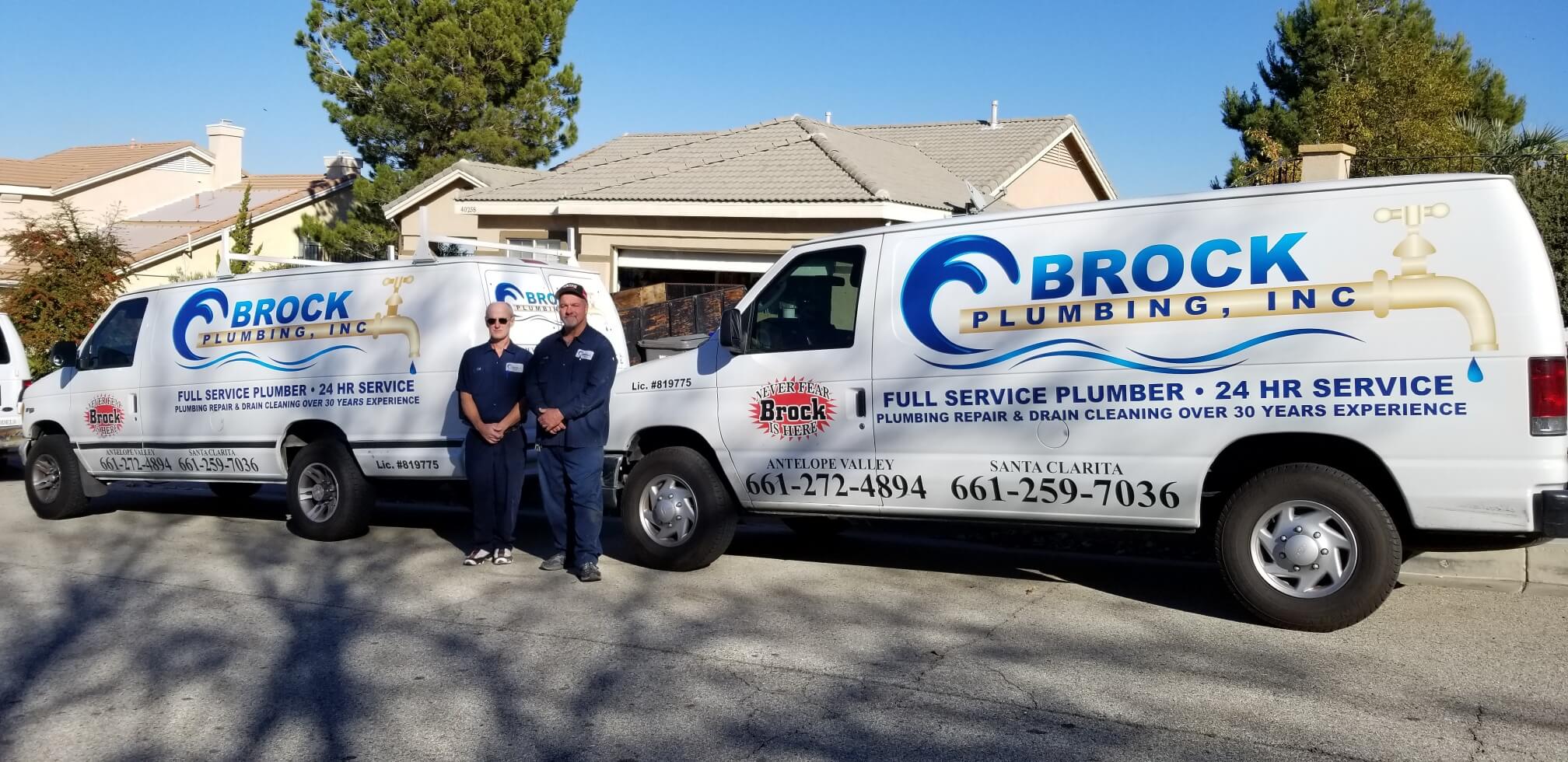 Our Experienced Team is Available 24/7
When the Worst Happens, We'll Be There to Get You Back on Your Feet