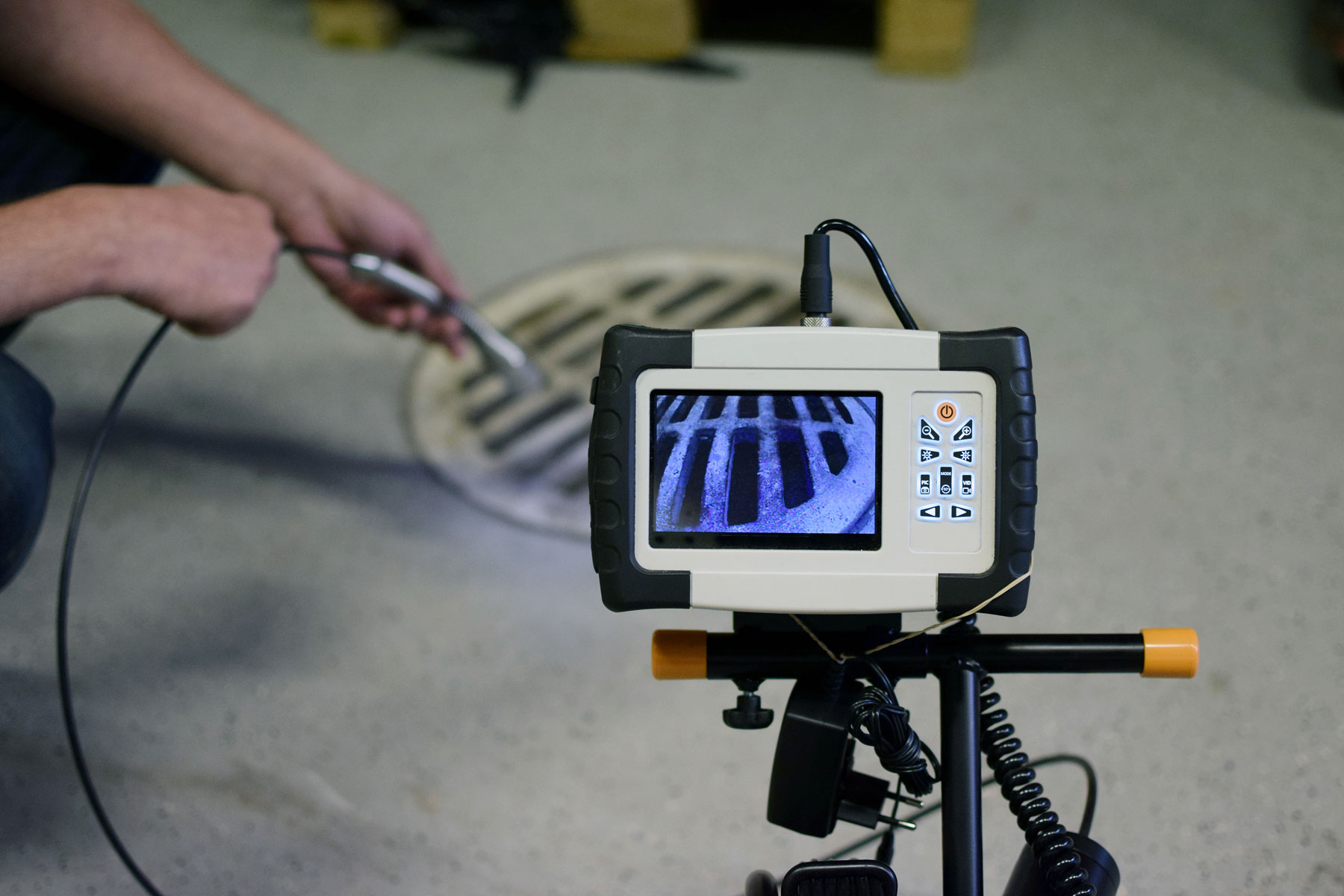 AV's Best Sewer Line Services
WE CHARGE BY THE JOB NOT BY THE HOUR!
Expert Sewer Line Repairs
Sewer Replacement
Sewer Line Cleaning Services
Free Sewer Camera Inspection
Roots In Sewer Line Repairs
35+ Years Experience
100% Satisfaction Guarantee
60 Minute Response Time
Clogged Sewer Line? We Can Help!
(661) 235-0506
Brock Plumbing is available and ready to clear the drain and sewer at your bathtub, shower, bathroom and kitchen sinks, laundry or main sewer line 24 hours a day 7 days a week. Our trucks are fully equipped and our technicians are highly trained master plumbers that are experts in sewer replacement and sewer cleaning. We stand behind our work 100%, and if there is any aspect of the job we have done for you that is not to your satisfaction, we will fix it.
Brock Plumbing Services All Palmdale, Lancaster, Quartz Hill and Santa Clarita 24/7 for their sewer problems.
Our Sewer Cleaning and Sewer Replacement Services Include
Sewer problems are frustrating and stressful for the homeowners. Sewer cleaning or sewer line replacement must be handled by a fully licensed plumber that has the right equipment and experience to handle the repairs. Of course a lot of general contractors and handymen may claim to have the knowledge to do the repairs but when it comes to replacing your sewer you want to go with someone that can get job done right the first time.
Inspections and diagnosis
Sewer Repair
Sewer Line Inspection
Sewer Replacement
New sewer line installations
Tree roots in sewer lines
Sewer Main Reroutes
Hydro jetting
Trenchless pipe replacement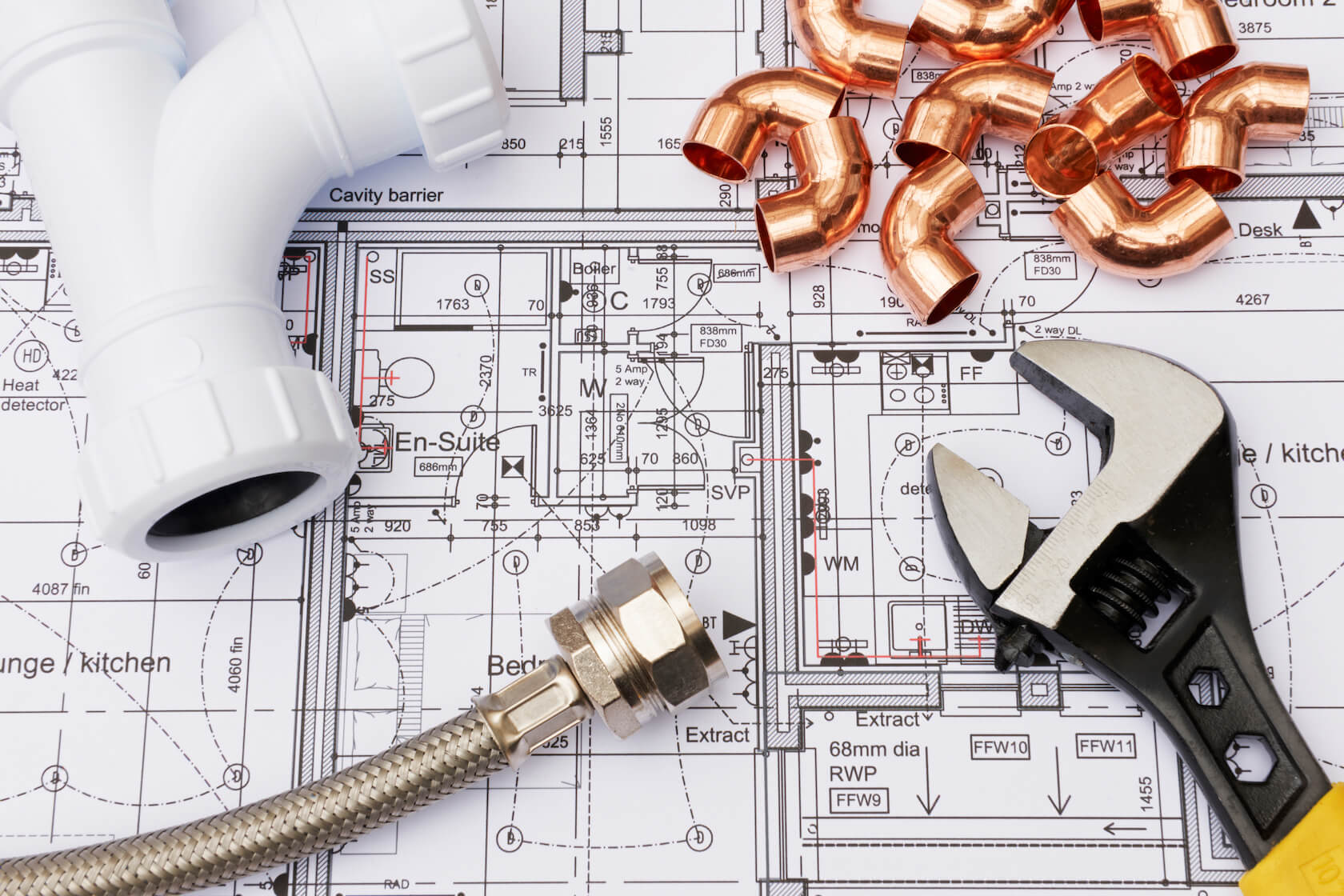 Identifying Sewer Problems
Sewer problems are usually caused by lack of drainage of water. Sometimes the signs are not that apparent. Here are a few conditions that might indicate that you have a sewer problem.
Water Damage
If you have water damage to your foundation it might be caused by a leak in a sewer line that is seeping water through the foundation.
Smells and Odors
If you notice strange odors in or outside your house it might be caused by a problem in your sewer line.
Slow Drainage
If your sink or tub is draining slowly after using various methods of cleaning and snaking it might be an indication of a sewer line problem.
Toilet Water Levels
If the water level in your toilet is changing drastically from low to overflow, it might be a sign of a sewer problem.
Our Technicians are standing by to answer your emergency or your questions 24 hours a day 7 days a week.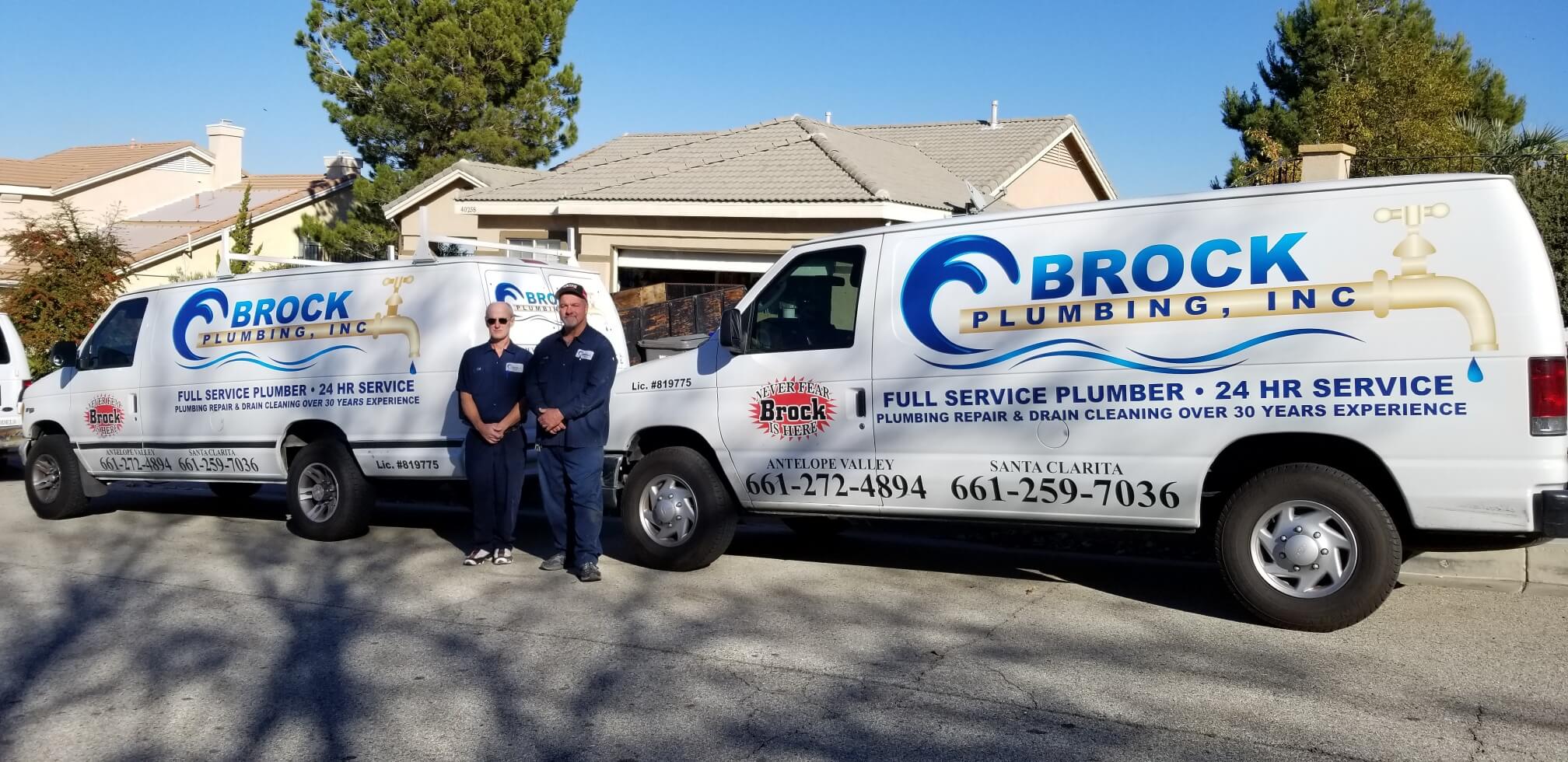 Our Experienced Team is Available 24/7
When the Worst Happens, We'll Be There to Get You Back on Your Feet