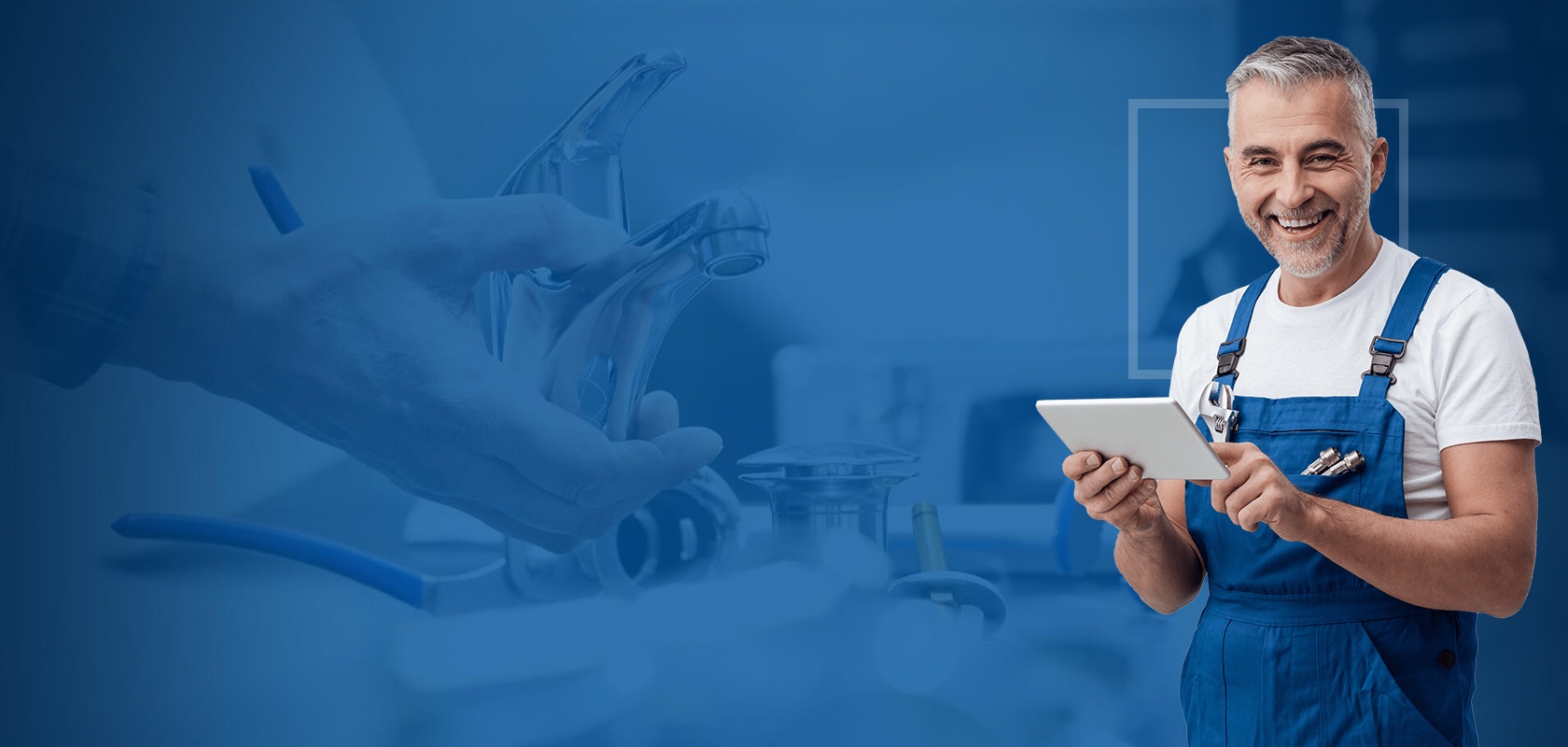 Brock Plumbing
Santa Clarita
HAVE A PLUMBING ISSUE? CALL 24 HOUR EMERGENCY SERVICE.
(661) 235-0506
24/7 Plumbing, Drain Cleaning and Water Heater Service Santa Clarita
Have plumbing problem? Clogged Drain or Sewer Line? Leaky Water Heater? No need to worry Brock Plumbing provides affordable, expert plumbing, drain cleaning and water heater services to all Santa Clarita and Valencia 24 hours a day. Our local master plumbers are experienced in all phases of plumbing repairs such as toilet repair, sink replacement, clogged drains, sewer cleaning and more. Our technicians are uniformed, polite and highly skilled at their craft they can tackle any plumbing problem efficiently. With over 30 years of experience we provide exceptional quality service at affordable prices to all Santa Clarita and surrounding areas.
Palmdale Plumbing Services
"Family owned with more than 30 years of experience"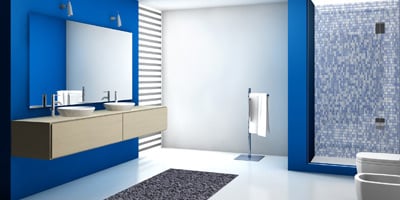 Residential Plumbing & Repair
We offer residential plumbing repair and service for all Palmdale residents 24 hours a day 7 days a week. Our master plumbers are local to Palmdale, CA. No job is too small or too big. Our plumbing experts are well equipped and experienced to handle all your residential plumbing needs.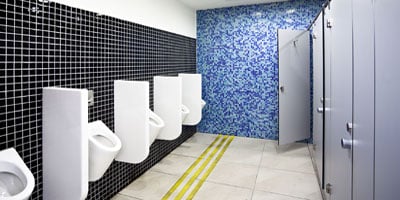 Commercial Plumbing & Repair
With over 30 years of experience in plumbing repair and service, Brock Plumbing is the commercial plumber to call for all Palmdale businesses. We know a plumbing emergency can interrupt your business drastically, that is why we are available 24 hours a day with fast response time.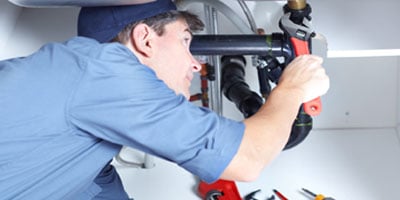 Drain Cleaning
Do you have a clogged shower, bathroom drain or kitchen drain? Give us a call 24 hours a day. We use state of the art equipment to pin point the problem areas and have the knowledge and experience of 30 plus years to help resolve your drain and sewer problems in Palmdale, CA.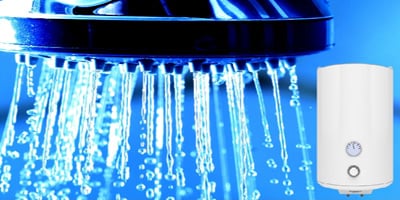 Water Heater Repair
We provide 24 hour water heater service, repair and installation to all Palmdale residents and businesses. From the newest tankless technology to the conventional tank water heaters we can repair or replace any water heater. Never take a cold shower again.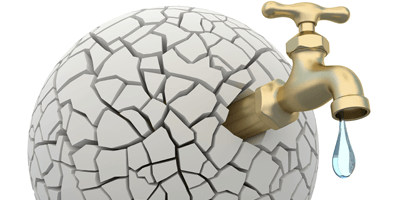 Leak Detection
Brock Plumbing technicians are expert in leak detection and slab leak repairs in Palmdale, CA. We use state of the art electronic leak detection equipment. If you have significant raise in your water bill or you notice wet stains on carpet or flooring you might have a slab leak.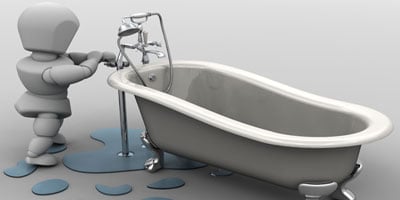 Faucet & Toilet Repair
We service, repair and replace bathroom, kitchen faucets 24 hours a day in Palmdale, CA. Got A Leaky Toilet? Dripping Faucet? No job is too small we do it all! From leaky toilet repair to sink replacement Brock plumbing is the only plumber you need to take care of it all.

Plumbing & Water Heater Offers
---

WE TRULY CARE ABOUT OUR CUSTOMERS
See What Past Customers Have to Say About Us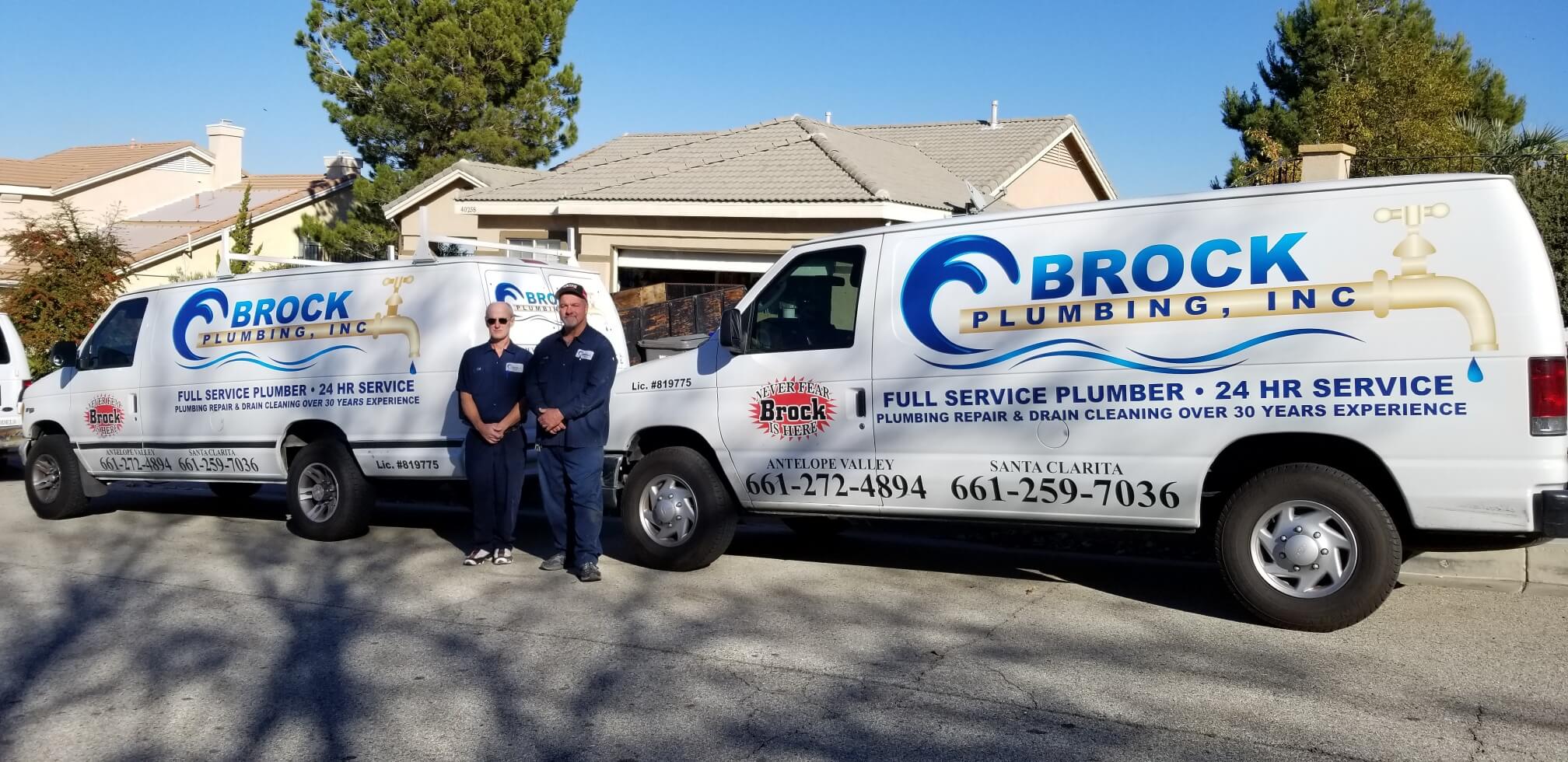 Our Experienced Team is Available 24/7
When the Worst Happens, We'll Be There to Get You Back on Your Feet